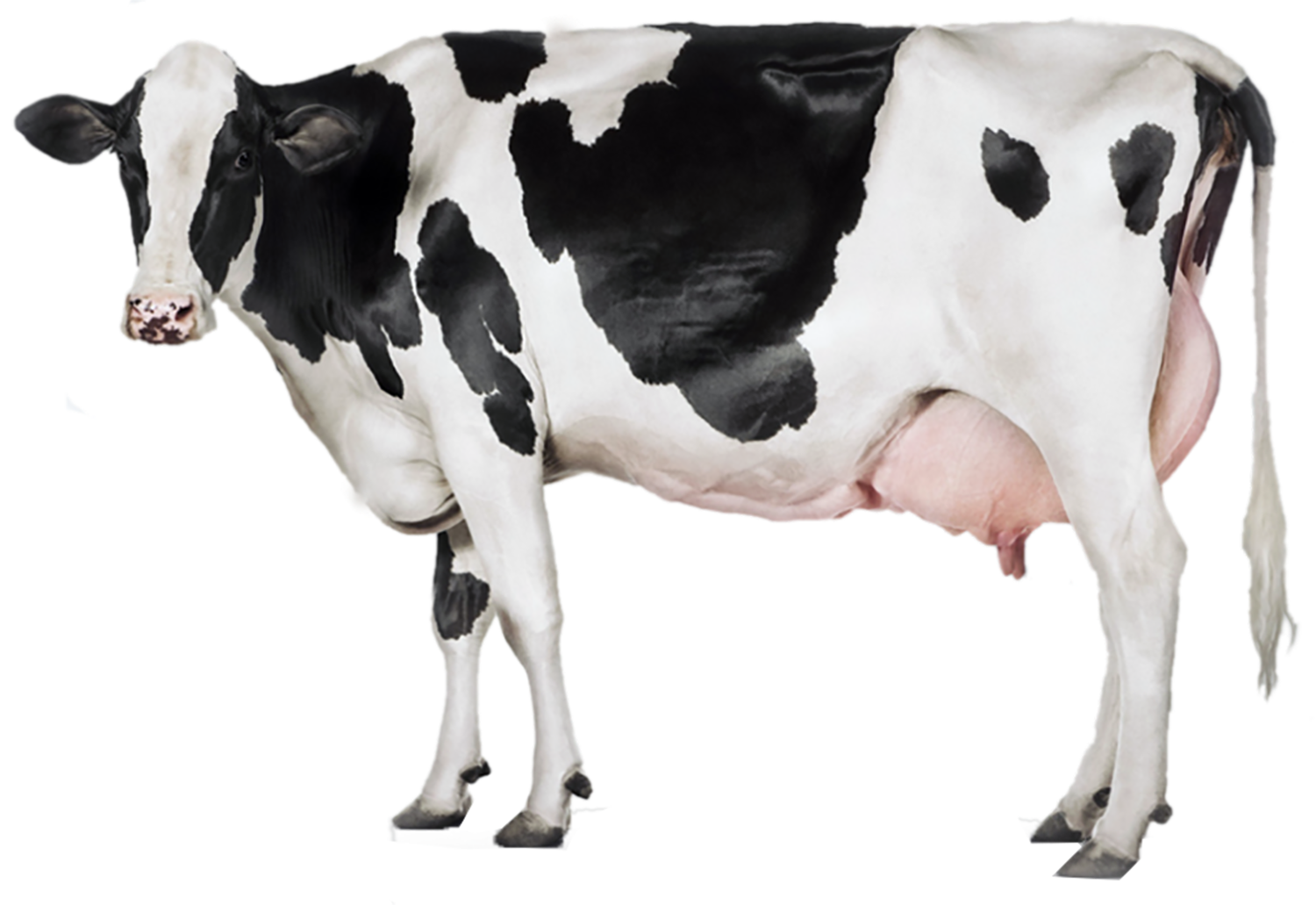 Rosehill Integrated Farms Limited is a leading dairy milk producer with the aim to improve the milk production in Nigeria and West African region.
We are also working with Nigerian Agriculture Production Research Institute (NAPRI) to produce the best Holstein cross breed for West African region.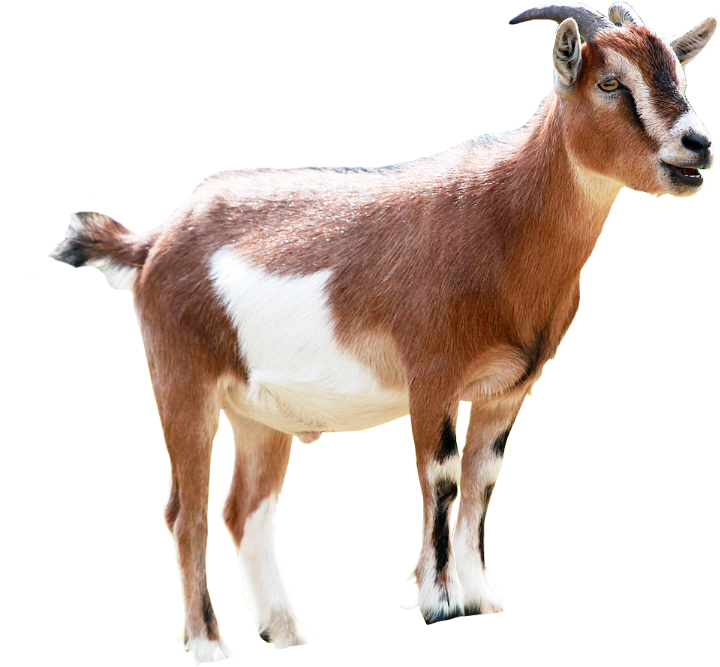 Cattle Breeding & Goat Farming
Artificial Insemination: We carefully select local breeds with high breeding potential, and inseminate them with exotic bull sperm to produce high quality progeny.
We feed some selected bull under semi-intensive systems with a protein balanced, high-energy diet to encourage rapid weight gain.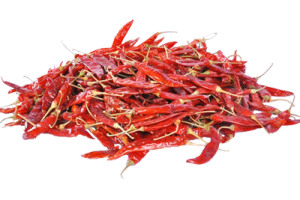 Dried Pepper are an excellent source of vitamin C. They contain more vitamin C than an orange. It also acts as a remedy for cold and sinus symptoms. It does not contain any cholesterol.
We produce high quality dried pepper from our farm with natural organic farm techniques.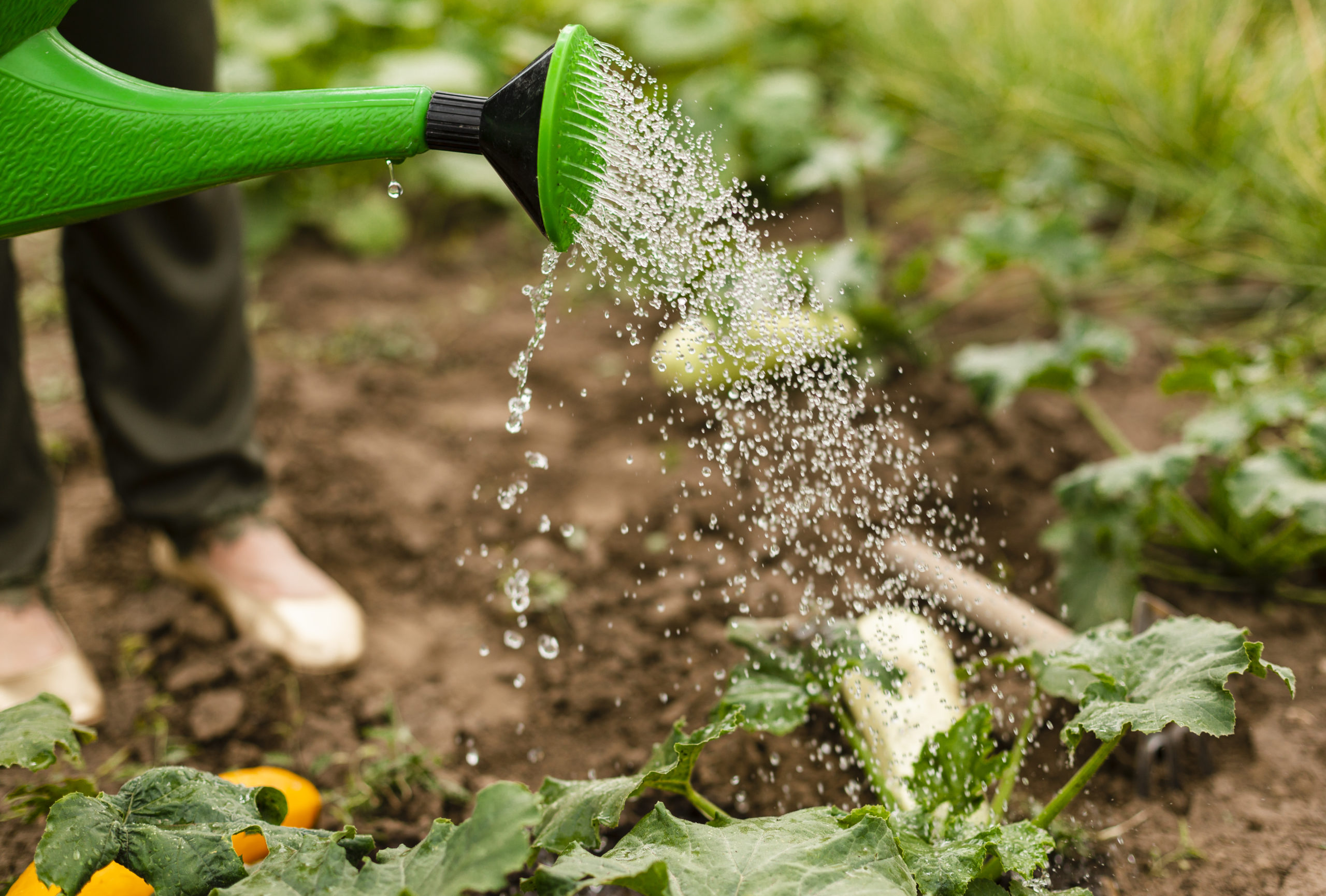 Training farmers on best practices, artificial insemination, embryo transfer and other animal production practices.